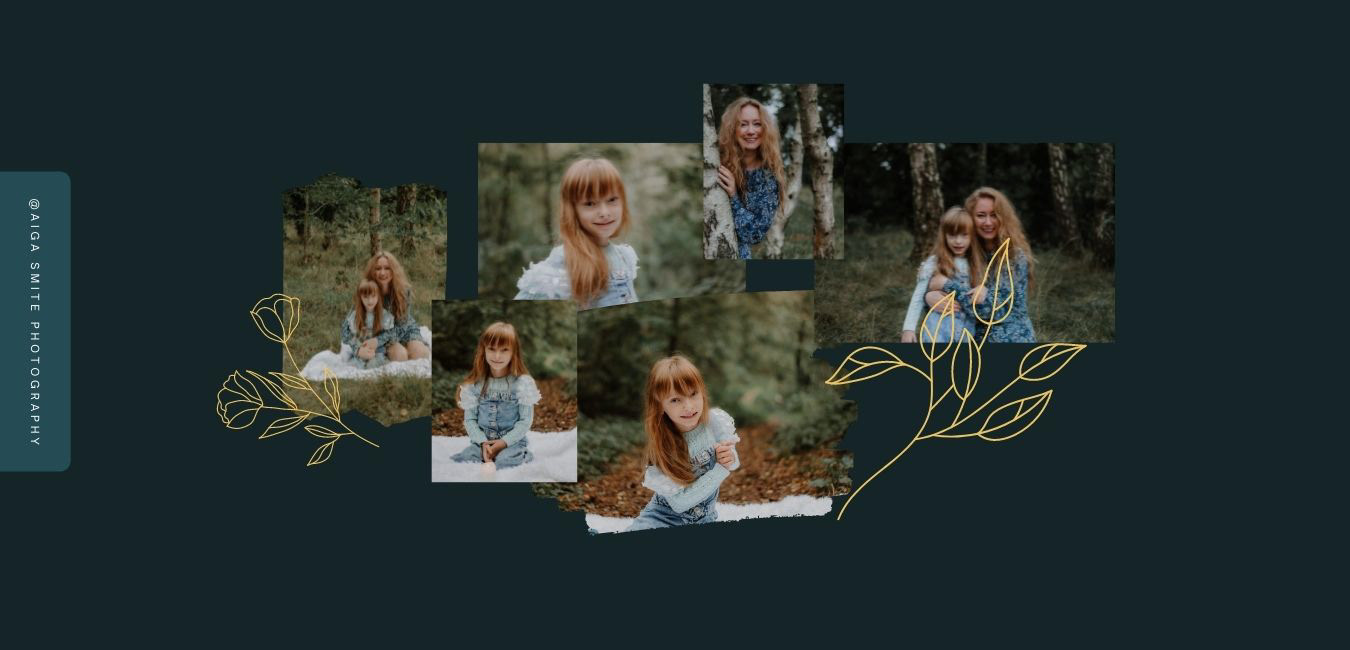 Autumn is here! What a great time to go outside and take some beautiful photos in this glorious time of the year. Me and Amelia had such a wonderful and peaceful time in the woods yesterday. The day was so calm and warm perfect for capturing some photos. We love to incorporate mindfulness into our daily lives and took time to listen to the sounds of birds and explore deciduous and evergreen trees. Amelia loves shapes of maple tree leaves. 

I am offering to choose between collections where prints and albums are included in the price or there's an option to have only full resolution digital files delivered via online gallery. Contact me to find out more
here
.
CAPTURE MEMORIES NOW AND CHERISH THEM FOREVER.
Book your photoshoot with me here.