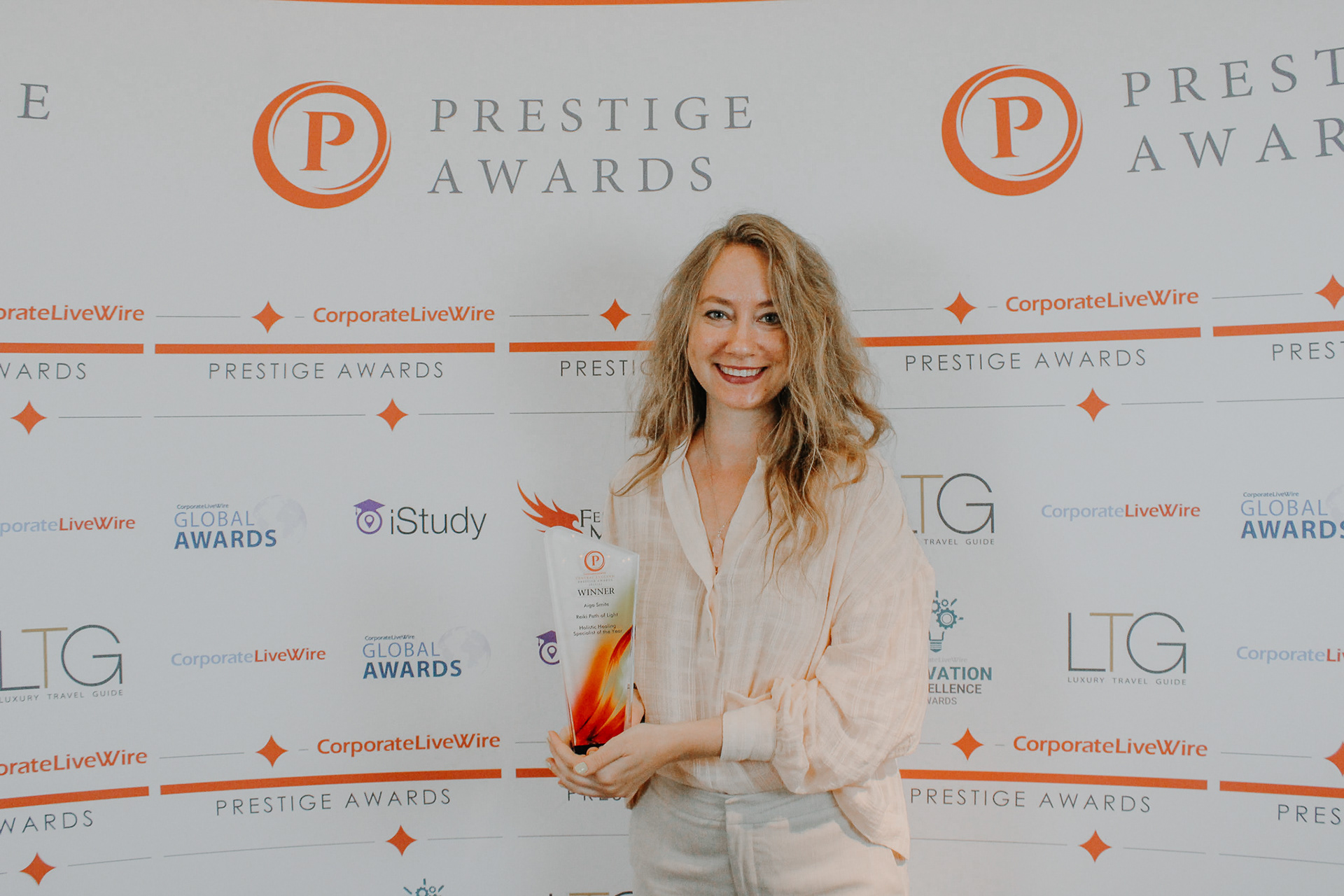 I will get back to you within 1-2 days!
I'm a mum of a wonderful, beautiful girl and love our life here in Telford, United Kingdom. It's located in a beautiful English countryside and we enjoy traveling and being outdoors as a family a lot.  I am so in love with the art of photography which is why I love my job so much! I specialise in portrait, family, corporate and event photography. I am also a Montessori homeschooler, spirituality coach, an award winning holistic healing specialist and Reiki master practitioner at my practice Reiki Path of Light. I also own an online gemstone shop! My educational background is very artistic I have graduated from Riga School of Art and Design and studied interior design in Dublin Institute of Technology.
Thank you! I will get back to you within 1-2 days!