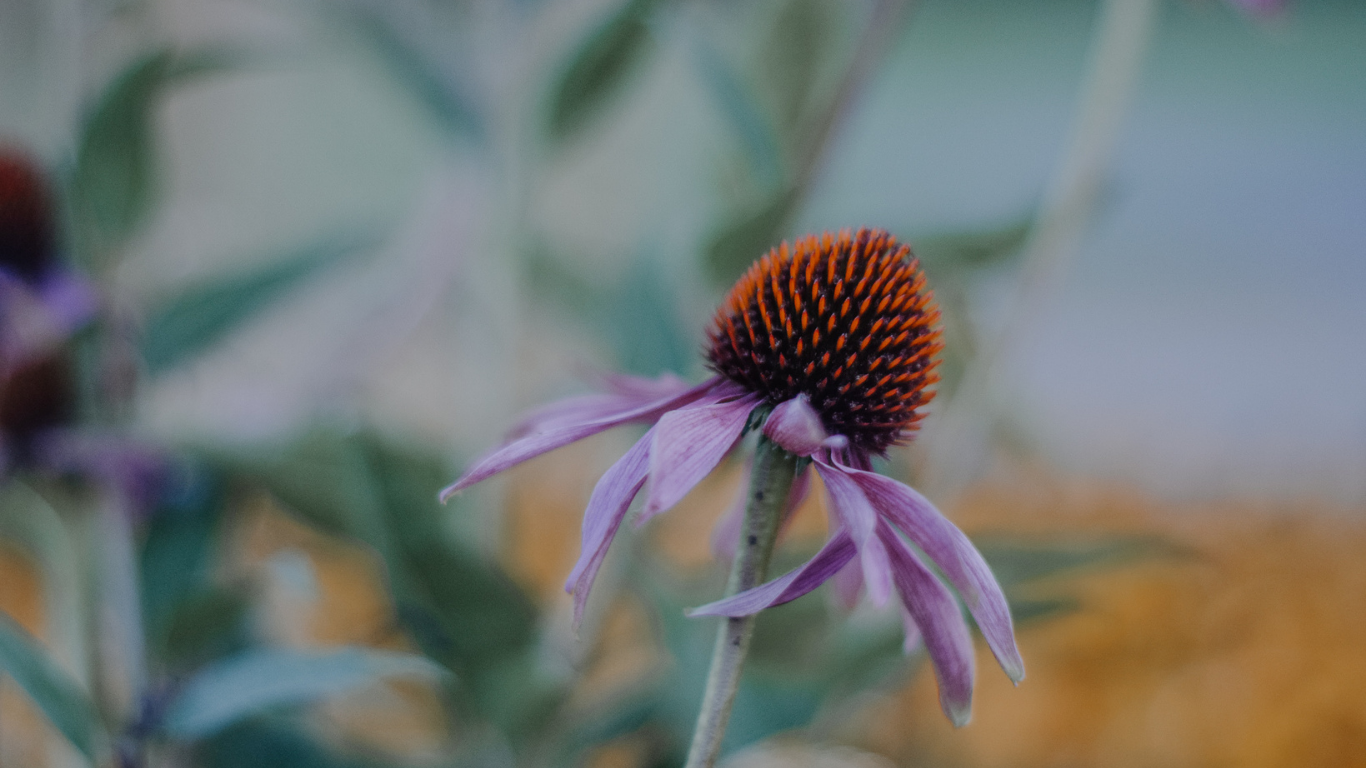 Now that you have booked a photoshoot with me it's so important that we connect and basically become friends. :) I want to know it all what's on your mind, what expectations you have about your photoshoot and what your desired end result look like in your mind. When I know all that it will help me greatly to make your photoshoot a success. Which is so important to me. I want both of us to be proud with the end result.
A great way to do that is by using an app called Pinterest. I know a lot of people don't use it but it's so helpful. It's so worth it to get to know it. Some people use it to create their vision boards, get inspired, save great ideas, use it to express themselves. It's full of inspiring content and this is exactly why I recommend it. 
Go ahead and try finding inspiring content for your photoshoot. When you have found something click on the image and tap on "Create board" then add your boards name and tap create. It's easy I promise. :) 
When you've gathered a beautiful board full with your ideas time to share it with me. I'll be more than happy to go through it and have a feel. I'll then be able to find best locations and give further advice on what to wear, what colours to incorporate in your outfit or if you have booked a family shoot, what colours would look beautiful together in your family's outfits, a style etc. It's so worth it to invest in beautiful outfits.
Just the idea of it is making me feel so excited. 
It's my purpose to give back beauty to the world. 💜
Remember great communication is the key. 
Book your photoshoot with me here.